Start Own SMM Panel Business - All Marketing Trends
Social media marketing is the most powerfull digital marketing technique now a days. You can reach to million of people with just a few fingure clicks. All you need to grow your social media profile. Are you a small business owner or a digital marketer? Do you want to start your own smm panel business? Well, you are at the right place. Read this page till end and you can know how to start own smm business.
How to start smm business?
There are several ways to start own smm business. You can buy service from a reliable smm panel and sell that to various peoples. You can sell our social media services to fiverr, freelance, craiglist and other online marketplace. Remember, building a successful SMM business takes time, effort, and dedication. Stay persistent, continuously improve your skills, and adapt to changes in the dynamic social media landscape.
If you want to start a social media marketing business like us then you need a child panel or a mother panel. Child panel is a panel which have all function like us but no service average time, affiliate option and multipls API option. On the order hand, mother panel have everything same as our panel have.
How to start a child panel?
Child panel is a marketing panel like as which have all function like us. But no service average time, affiliate option and multipls API option. It allow only our API.
At all marketing trends we sell child panel at $15 per month price.
Check out details: Child panel (allmarketingtrends.com)
1. Buy a domain from a reliable domain provider. Example: godaddy, namecheap.
2. Visit your registrar's dashboard and change domain DNS / nameservers to:
ns1.perfectdns.com
ns2.perfectdns.com
3. Wait and see the DNS has activate or not? After activate the DNS go to our child panel page and purchase your child panel.
4. Now sit back and relax. Our team will receive your order and active your child panel as soon as possible.
How to start a mother panel?
Mother panel is a website just same as us. It has all function which our panel have. But the price of a mother panel is much and if you are new commer or small business owner then it will be impossible for you to bear the cost.
Mother panel monthly charge is base on order quantity. The more order you will receive the more the monthly charge will be.
Plan Monthly orders Monthly cost
Plan A 0 - 1000 $50
Plan B 1001 - 5000 $75
Plan C 5001 - 15000 $100
Plan D 15001 - 50000 $150
Plan E 50001 - 100000 $200
Plan F 100001 - 200000 $250
Plan G 200001 - 300000 $300
Plan H 300001 - 400000 $350
Plan I 400001 - 500000 $400
Plan J 500001 - 600000 $450
Plan K 600001 - 700000 $500
Plan L 700001 - 800000 $550
Plan M 800001 - 900000 $600
Are you interested to buy a mother panel? You can check details here: Buy mother panel
Which payment method the child and mother panel support?
It supported almost all kind of online payment method in world. A large selection of payment methods for customers will help you to take auto payment from every corner of the world.
Please check below links for available payment methods both panel support.
https://twitter.com/amtsmmpanel/status/1601108466466140160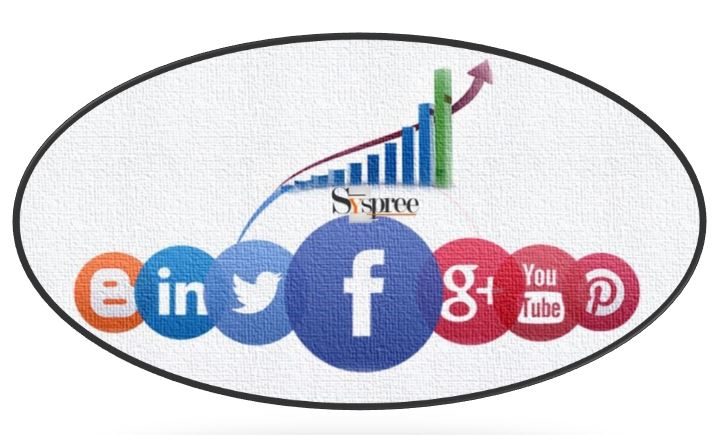 An online business can make your dream to true. Once you can establish the business it will bring earning for you for 24/7 even if at that time when you will sleep. If you are a small business owner and want to establish in smm business then our child panel will be the best option for you.